BEST DIGITAL MARKETING COMPANY IN INDIA
Known as pioneers of Digital Marketing from a decade knows almost every tool & can give branding creative ideas at the same time.
For decades we are known as pioneers of digital space as we have seen the development of each & every aspect of digital marketing! At Funky Developers- the Best Digital Marketing Based in Ahmedabad India – we help your brand grow.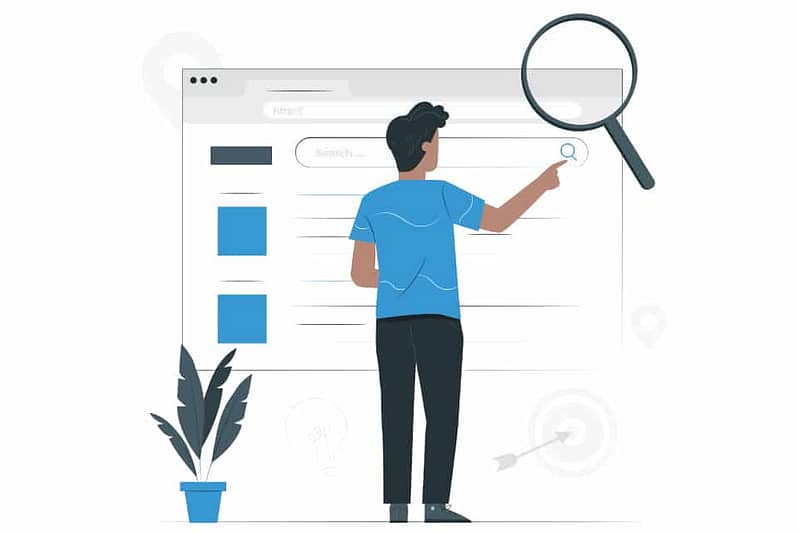 Because for us the following features are not just ranking factors but satisfaction.
The process we follow to get you the perfect piece of work.
Understanding Purpose of Camping
You need to choose what is the purpose of your website. It can be generating leads, giving information about your business and product, if you want to sell products in e-commerce, or any custom process to be done from your consumers in your website.
Choosing Correct Platform
Depends on the nature and purpose of your website. we will recommend you the best option possible for your website. In this evolving technology era, it's very important to choose something which is affordable and again emerging technology.
Campign Design & Concept
A layout will give you an idea about the flow of the website and user flow so that any changes required in the flow can be done in the primary stage of building a website.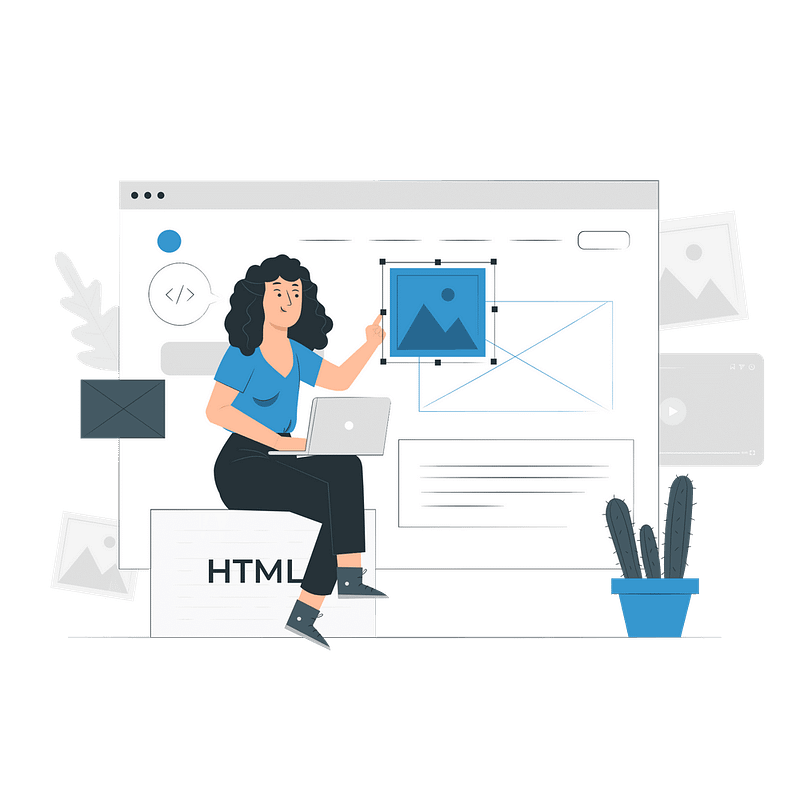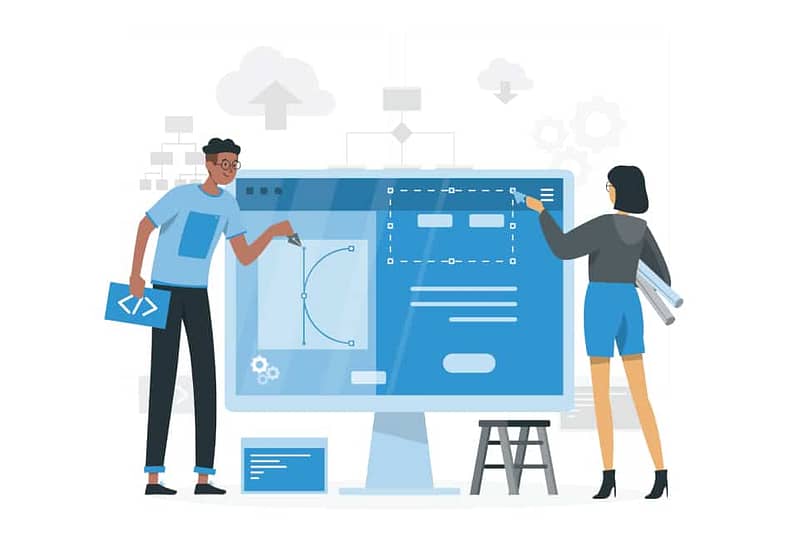 Getting Best Output & Results
Once the layout is ready and the content is updated on the website we make sure that functionality and any coding structure mentioned in the project are fulfilled at this step.
Monitoring & Scaling Up
We make sure that every aspect is tested on the website and are very serious about making sure we deliver the most secure version of the website. 
And Repeat Everything Again
Once all other things are done we start with the execution of the website and we know just how to do it right. After that monitoring and keeping it updated is a very important aspect for your brand is handled by our inhouse team.
Major Digital Marketing tools we serve and lots more than this
We develop websites for all small & large scale industry business.
FREQUENTLY ASKED QUESTIONS (FAQ)?